Genomic Medicine Sweden, GMS, is paving the way for improved diagnostics, care and treatment.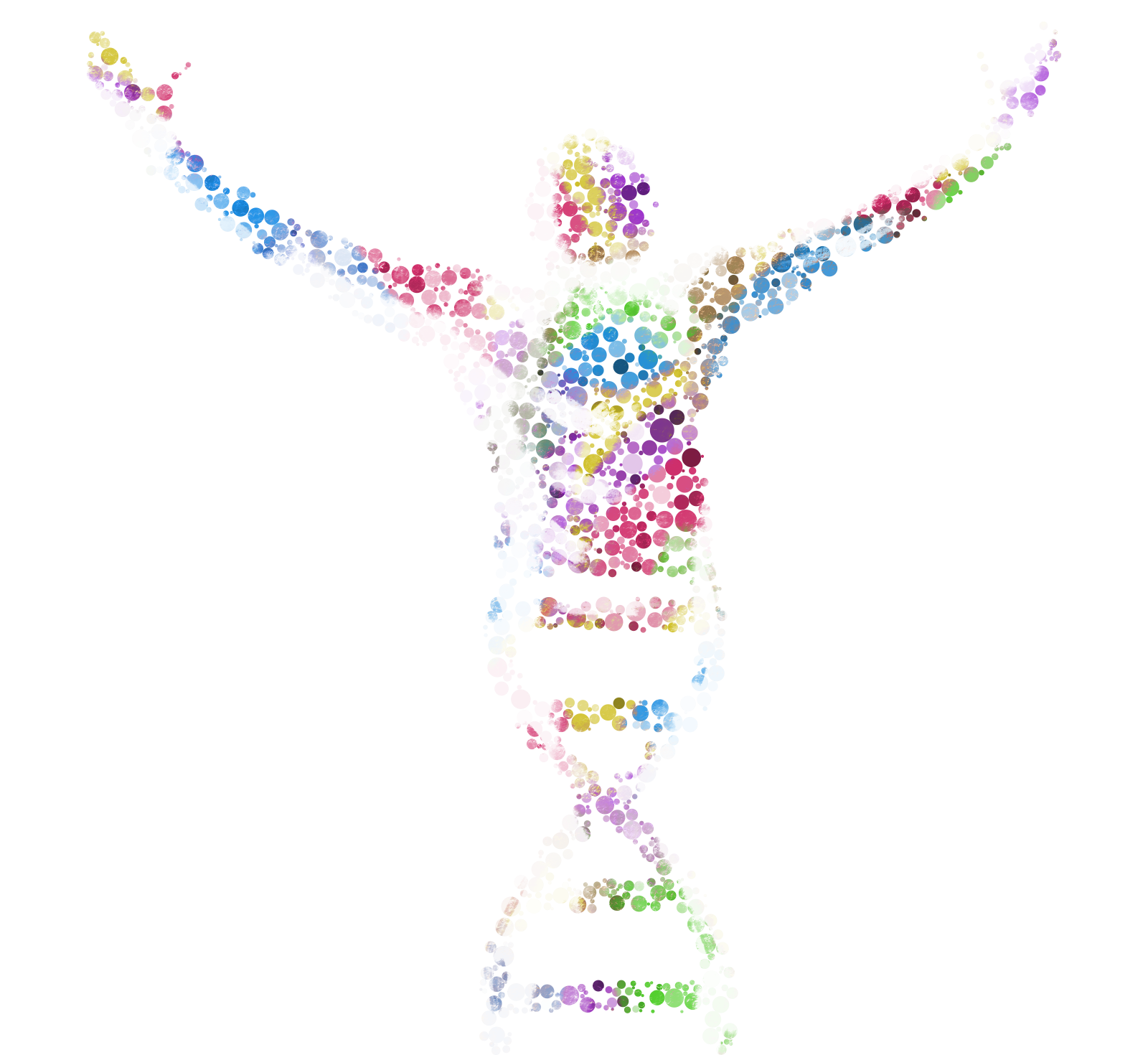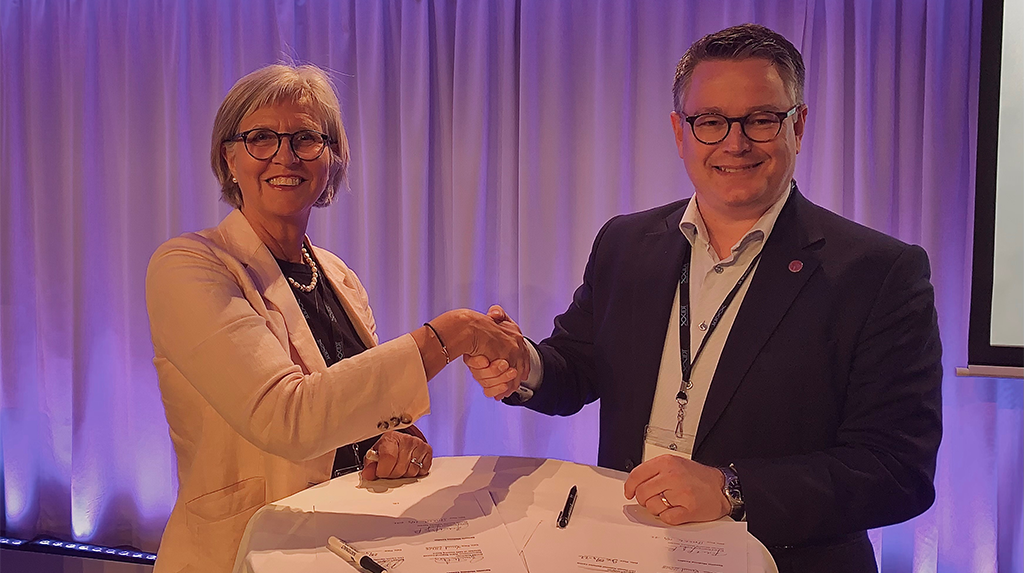 Genomic Medicine Sweden and the Danish National Genome Center has signed an agreement with the aim to advance genomics and precision medicine and its implementation in healthcare. The joint partnership will focus on the development and implementation of innovative...
read more
Sweden's ambitious national collaboration for genomic medicine
Our strategic mission is to foster collaboration between healthcare providers, academia, patient organizations and industry and realize precision medicine by effectively utilizing the rapidly advancing sequencing technologies to provide the highest standards of genomic testing in routine clinical care throughout Sweden.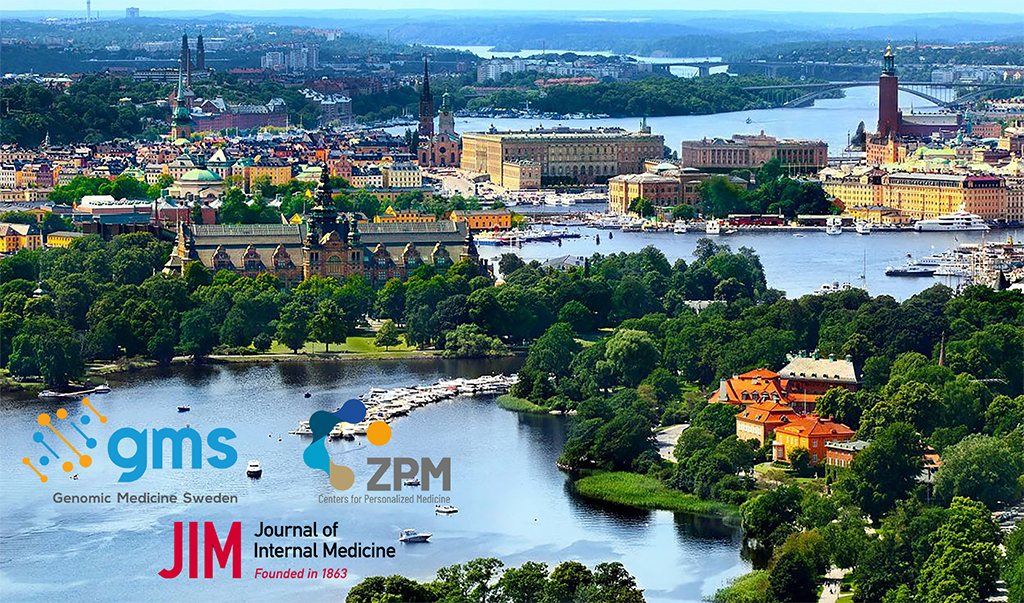 JIM Symposium: Cutting-Edge Implementation of Precision Medicine in Europe
22-23 September, 2022 in Stockholm
This symposium focuses on how precision medicine will change and improve diagnostics, treatment and prevention, as well as the potential for research and innovation within the precision medicine framework.
Seven regional centers are the GMS engine
GMS is comprised of seven regional Genomic Medicine Centers (GMC). These joint centers act as the primary point of contact for sequencing patient samples within healthcare, thereby creating an integrated platform for both healthcare delivery and advanced medical research. Each GMC is a collaboration between a region with university hospital care, a university with a faculty of medicine, and SciLifeLab.